The
ftm

2009 Greatest Hits




Multi-national publisher Mecom Group has become the most recent poster child for debt rattled publicly traded media companies. Once – and not long ago – the darling of rapturous financial projections it now can't meet debt covenants exceeding €600 million, a figure that has increased more than ten-fold since the rapture. Media companies are becoming sub-prime, er, toxic.

What's going on in London these days in the PM newspaper market is worthy of a Stephen King horror novel – there are demons all over the place – and even though it is all true if you didn't know that you would say it just couldn't have happened. But it did.

Some corners of British media are gasping for air. Others are holding their breath. The oxygen is being sucked out.

Metro International's announcement that it is calling a special shareholders meeting for Feb.24 to authorize a $65 million rights issue because it has basically run out of working cash is just one very visible sign that free newspapers even with their very low advertising rates are not immune from today's economic gloom.

Google's exit from radio and print advertising says little about the company yet speaks volumes about advertising and media's place in it. It's a media buyers market and will be for the foreseeable future. Retail traffic and branding are only part of what advertisers are buying. Google knows this.

The one notable quote in Carlos Slim's loaning of some $250 million to the News York Times Company at 14% interest and a low warrant price to convert shares later is that the Mexican billionaire is willing to make money wherever he can and newspapers are as good a place as any. You don't hear that very often these days!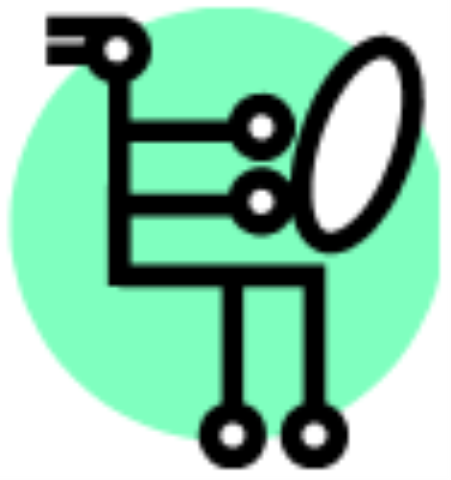 Digital media's odyssey, beginning in the last century, has hit a few bumps, potholes and crossroads. Allegiance has been sworn, full stop, to the digital dividend, however it's perceived. Dismal economics is more than just a bump in the road.

Ireland's fall from economic grace is taking a toll. The tide may be turning but it's a screw too tight to keep the country's media sector from pain. Things add up and there's no bail out in sight.

Asking for money these days is a challenge. Particularly difficult is asking for tax money. Some projects once deemed necessary face abandonment. "Success has a thousand fathers, failure is an orphan."

Without doubt every stock-trader, News Corp shareholder and most of its employees sit up straight in the chair at each of Mr. Murdoch's pronouncements. Last week very sour financial results were overwhelmed by his final verdict on the news business and the Web. They will pay, he says.
---